Habersham Young Professionals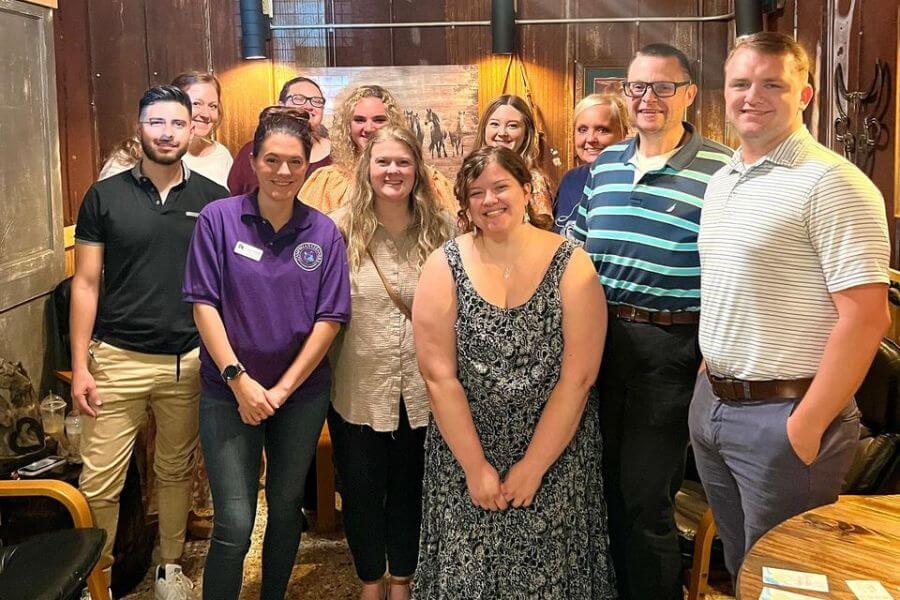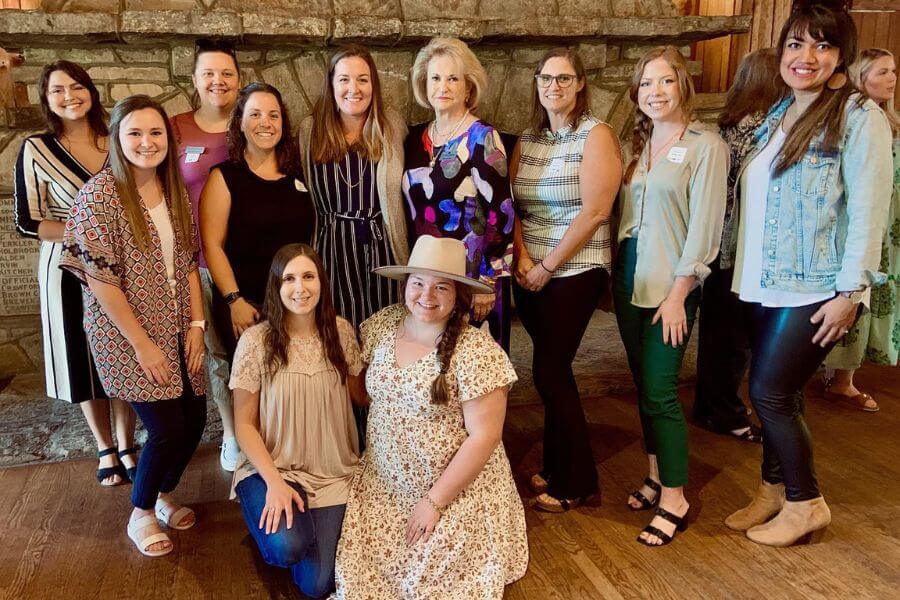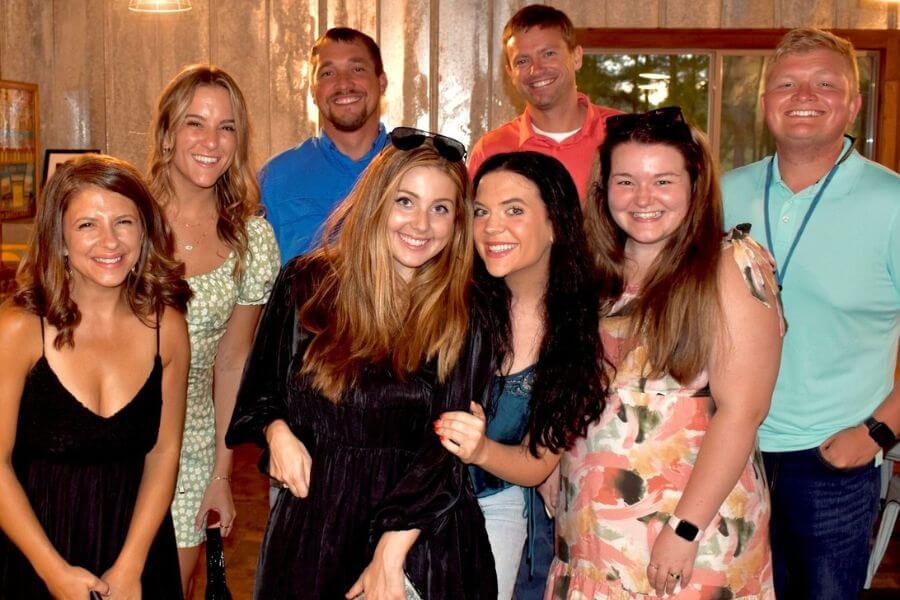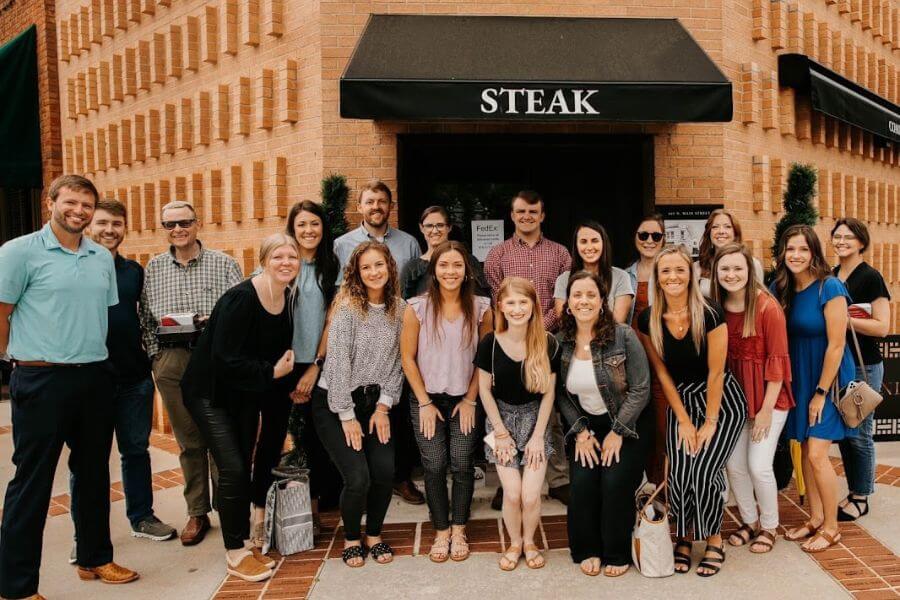 Who Are We?
This group is an initiative of the Habersham Chamber that was created to give young professionals the opportunity to develop leasership skills to better serve the Habersham Community.
Our Mission
To engage and cultivate talented young professionals by connecting them with their peers and providing opportunities to maximize their potential, gain visibility and give back to the community.
Who Can Join?
We are inviting all of our ambitious business members and entrepeneurs that are between the ages of 21 and 40.
If you are in this age group and are looking to gain insight, personal growth, leadership skills or visibility we encourage you to fill out an application!
WE ARE A GROUP THAT CRAVES GROWTH. 
How to Become a Member
To become a member of HYP, your place of employment must be a member of the Habersham Chamber of Commerce.
Guests are welcome to attend one event, but are responsible for their own lunches and/or may be charged a $10-20 guest fee.
MEMBERSHIP DUES ARE $30 FOR 2023, AND WILL BE $50 FOR 2024.
*Dues cover lunches and other event expenses.
For any other questions, please email marketing@habershamchamber.com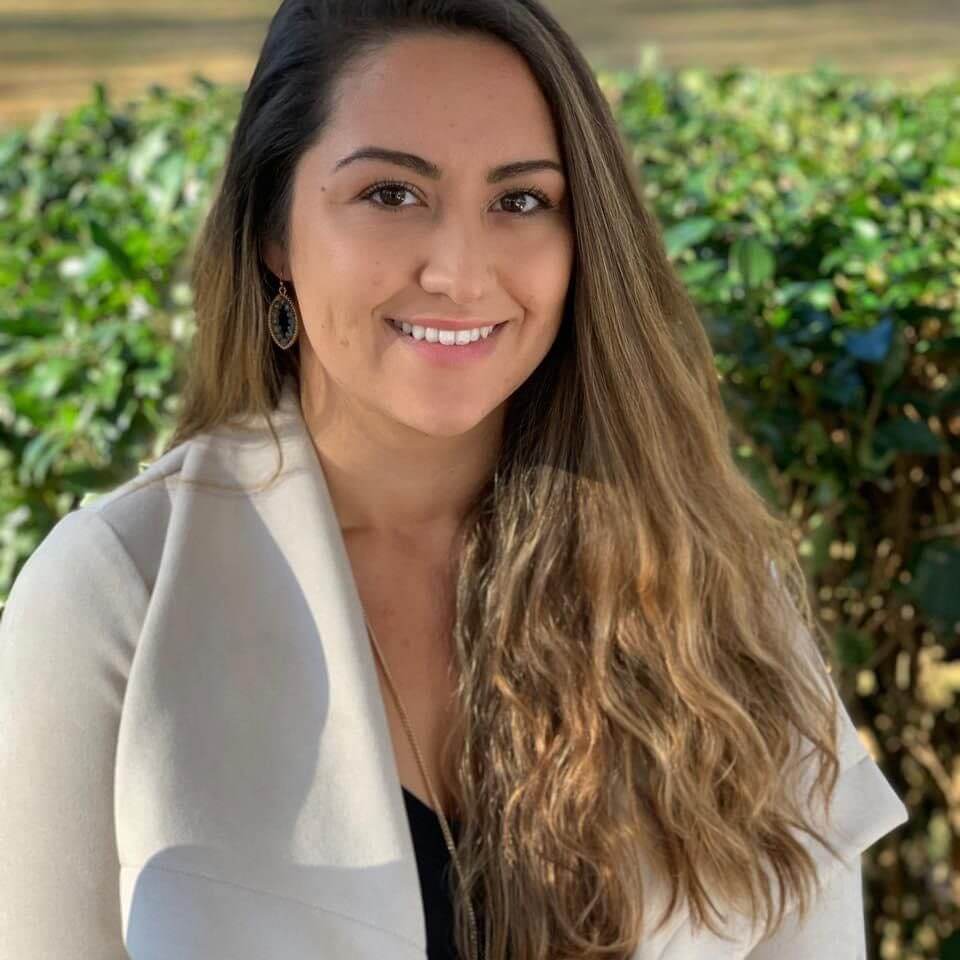 Alex Michelle
HYP CHAIR
Habersham Chamber
Marcia Hamil
HYP ADVISOR
Bites & Bubbly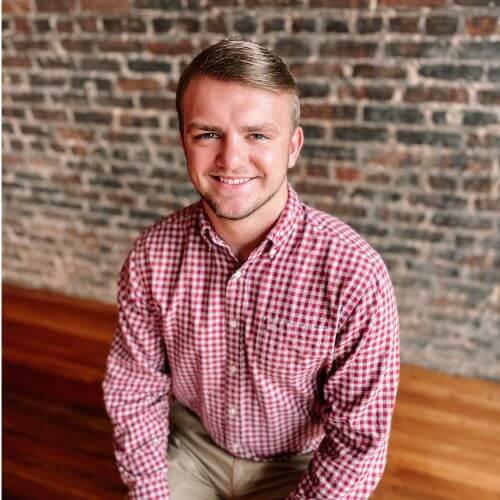 Trevor Burton
HYP ADVISOR
Jack Bradley Agency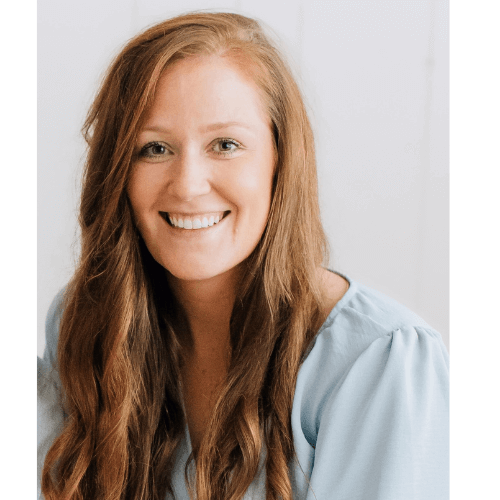 Haley Rhyneer
HYP ADVISOR
Duncan & Kitchens
Noah Hamil
HYP ADVISOR
City of Cornelia
Kiara Mealor
HYP ADVISOR
Jack Bradley Agency